It doesn't matter whether you're just starting out with content marketing or you've been working with the same approach for a while, it almost always never hurts to re-look at your content strategy plan — to make sure it's up-to-date, dynamic, and engineered to engage with your prospects and customers.
The first step you've got to take to ensure that you are ahead of your competition & while actively engaging your audience, no doubt is to have a robust, smart content marketing plan in place.
If you're planning for the upcoming year or need some fresh ideas to include in your plan, read on.
What is content strategy?
A strategy that takes your business objectives, and uses content as a primary means to deliver results and outcomes based on those objectives.
For example, your business objective this year may be to increase awareness and subsequently generate greater revenues. Now to achieve your target you could look at a content strategy that focuses on substantially increasing your brands visibility across digital and social media platforms which in turn will drive traffic to your brand assets and the outcome of which will ideally be an increase in revenues.
You might assume that a content strategy is a 'nice-to-have', but not entirely necessary early on. But developing high-quality content to meet business KPI's can help organisations build trust with new audiences and, ultimately, succeed over a sustained period of time.
A good content strategy is the foundation of your attract and delight stages in a consumer's purchase journey. Along with enticing new prospects to your brand, you might also use a content strategy to drive sales and ensure overall customer satisfaction.
70% marketers actively investing in content marketing.
That's part of the reason it is critical for you develop a good content strategy to compete in your industry.
Before you begin working on your brand's content strategy there a few questions that are imperative for you to have answers to, let us help you understand them better.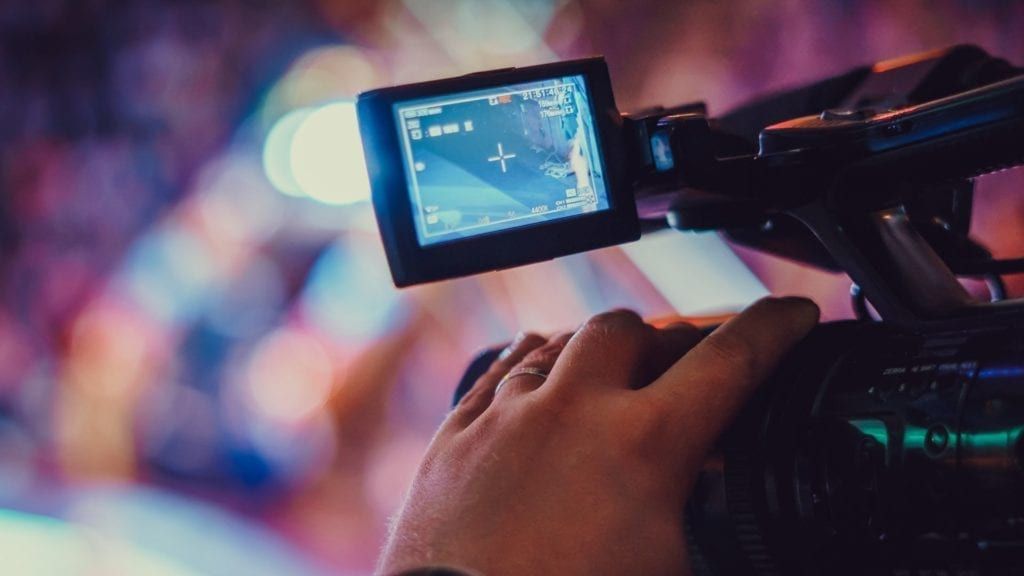 1. Who is going to be reading your content?
Who is the target audience for your content? What is the target size of your addressable audiences ? Just like your business may have more than one type of customer, your content strategy should be able to cater to more than one type of reader or viewer.
Using a mix of content types and platforms will help you deliver different content to each set of audiences you have in mind and engage everyone your company's value chain.
2. What is the problem that you would solving for your audience(s)?
Ideally your product or service solves a problem that exists in the market segment you operate in. In the same way, your content educates your audience about this problem as they begin to identify and consider your solutions to address it.
A good content strategy supports people on both sides of your solution or service: those people who are still in the process of identifying what their main challenges are, and those who are already using your solutions or service to overcome these challenges. Your content reinforces your offering and makes your customers more qualified users of your product.
3. What sets you apart and help you stand out ?
The competition is very likely have a similar offering, which elevates the need for your potential customers to know what makes yours better or unique. This is where content comes in.
In order for audiences to consider you brand and to prove why you're worth buying from, you need to prove why you're worth listening to.
4. What content formats will you include ?
What form of content will you create? Images? Videos? Infographics ? Blog posts? Once you have short listed the topics you want talk about, you will need to figure out which formats to park your marketing spends on, to deliver optimum outcomes.
5. What platforms will you publish on?
Just like you create content across multiple formats, you also have different platforms that you can publish them on. Platforms can include owned properties, like your website, blog or social media handles, like Instagram, Facebook and Twitter.
6. How will you manage creating, curating & publishing content ?
Trying to understand how to go about creating, curating and publish all your content can be a daunting task. It makes it all the more important for you to have a content strategy to know who's creating what, where it's being published, and when it's going live. Today's content strategies prevent clutter by helping you manage content from a topical standpoint. Planning a content calendar around topics, makes it easier for you to visualize your company's message and assert yourself as an authority in your market over time.
7. How will you prioritize what content needs to be promoted ?
One part of a content marketing strategy is to arrive at a content calendar, but in today's scenario with declining organic reach across digital platforms it will need to be made in conjunction with an equally scalable and efficient promotion plan, that ultimately ensures that your content reaches the people who make a difference to your business objectives and are most likely to engage with your brand.