The best thing you can do is drive as many interactions (likes, comments, DMs, saves, and shares) as possible if you want to improve your ranking with the Instagram algorithm.
You will soon find that your content is being surfaced to new audiences by simply building momentum with your existing community.
Here are 7 ways to improve your algorithmic ranking and reach new audiences:
#1: Embrace Instagram's Latest Features
Embrace Instagram's latest features if you are looking for a fast-track way to gain favour with the Instagram algorithm.
Instagram will always give their latest features (such as Instagram Reels) a helping hand to help drive adoption, so it's always a good idea to be in sync with the latest trends and take advantage of this extra boost.
Poll and emoji slider stickers are a quick and easy engagement win, and can work for almost any business or brand.
Question stickers may not be as quick to take part in, but they can be just as good at driving genuine engagement with your audience, which is highly valuable for the Instagram algorithm.
#3: Drive Conversations with Engaging Captions and Comments
It's truly a great idea to encourage as many as possible engagements with your posts. Instagram has confirmed comments are super important when it comes to feed ranking, and one of the better ways to do this is, is by writing good captions that drive engagement.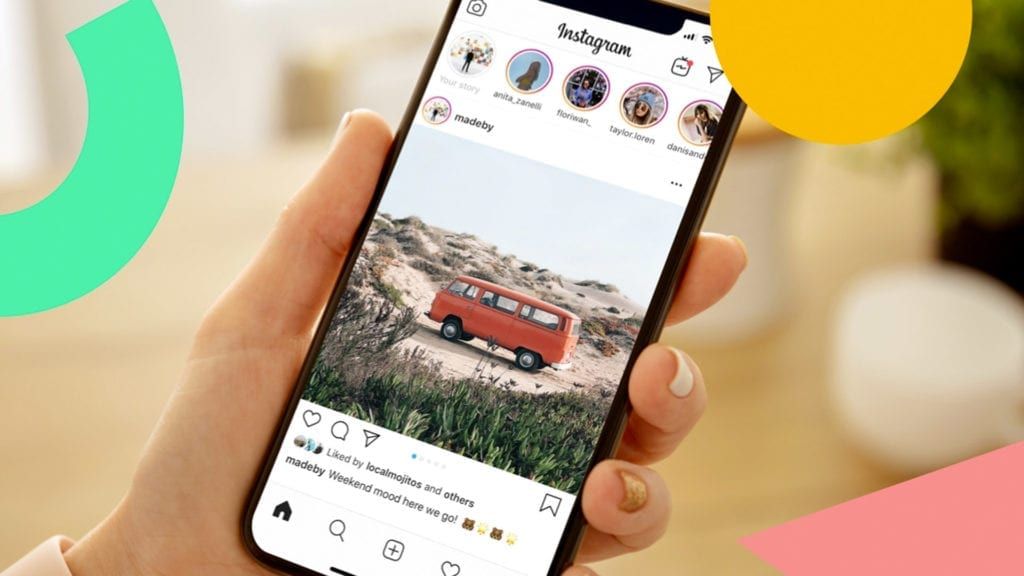 Something as simple as asking your followers to share their thoughts or feelings, double-tap if they agree, or tag a friend in the comments.
your Instagram caption can go a long way when it comes to driving more interactions.
#4: Optimize Your Hashtag Strategy
on Instagram reaching more people, means more "views" for the Instagram algorithm to take into account. Adding hashtags to your posts is one of the most effective ways to do this.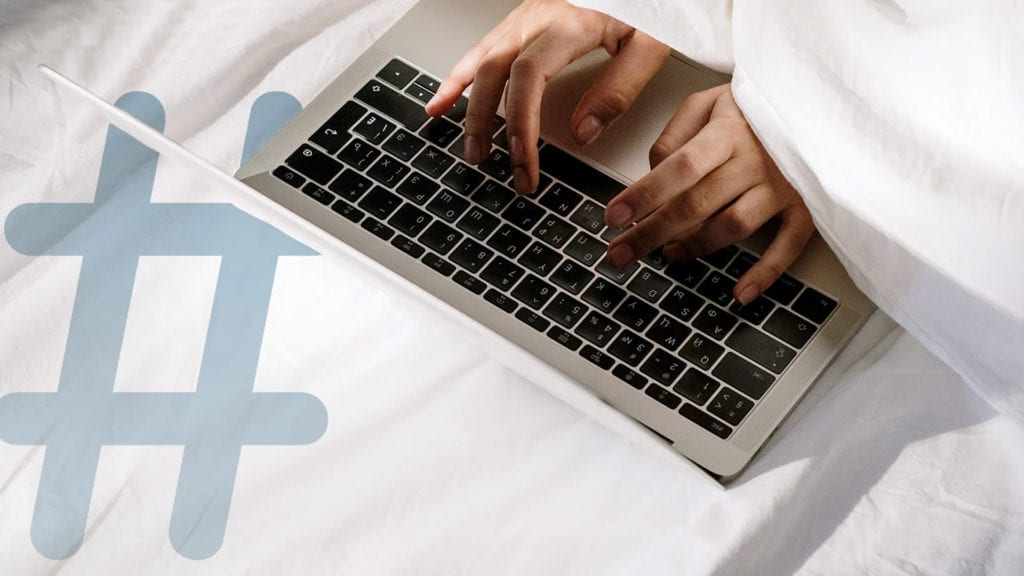 A good hashtag strategy is of the essence to reach more people , especially the ones most likely to engage with your content and are relevant for your business.
Hashtag Suggestions works by automatically finding relevant hashtags for your posts based on other hashtags you use, this is a good way to discover new hashtags for your brand.
#5: Cross-Promote Your Instagram Content
Cross-promoting your Instagram content is a great place to start If you're looking for a quick and easy engagement win to help boost your algorithm ranking.
By simply as sharing an enticing preview of an IGTV video to your feed, or even adding a feed post to stories with a "Tap Here" GIF, you can strategically drive different audiences to your most recent content thanks to different publishing options  like feed, stories, IGTV and Reels.
#6: Keep On Top of Your DMs
Direct Messages (DMs) are a strong engagement indicator for the Instagram algorithm Much like comments and likes.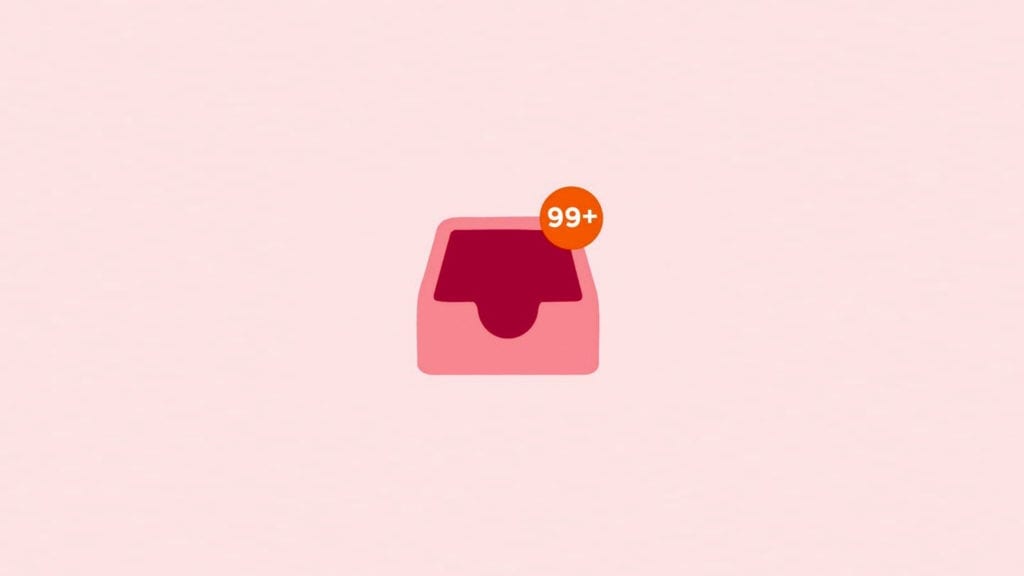 The Instagram algorithm is doing its best to serve you content it thinks you want to see, the accounts you DM most often are bumped to the front of your Instagram Stories feed.
Regularly invite your audience to DM you with their questions or feedback — or by simply encourage "quick emoji reactions."
#7: Use Instagram Analytics to See What's Working
One of the most reliable ways to take on the Instagram algorithm is to track and monitor how your content is performing on Instagram.
Save out on time and effort in the long run, having a better understanding of what's working (and what isn't) certainly helps you come up with an Instagram marketing plan that actually works for you in the long run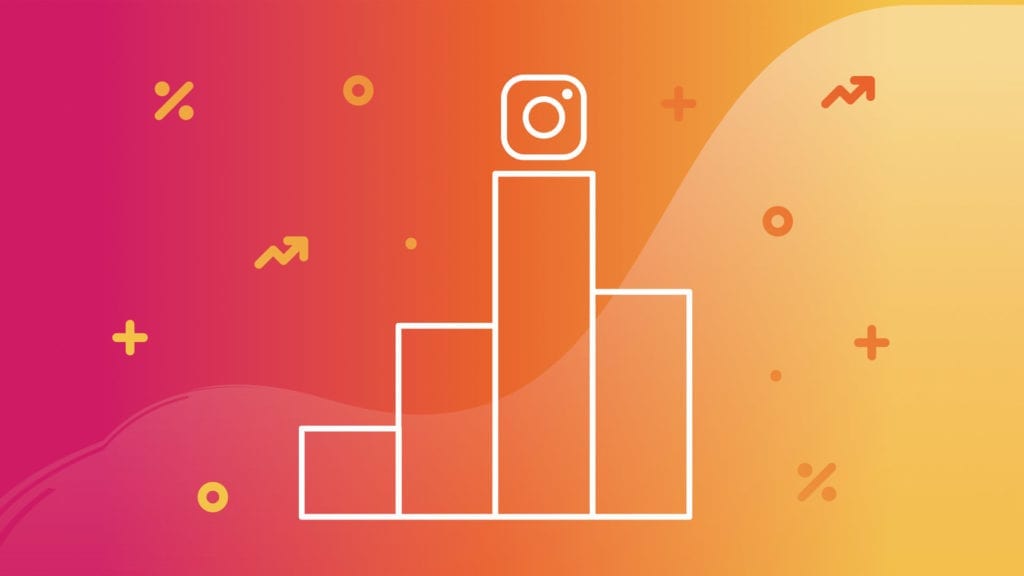 Truly understanding how your content performs – by tracking key metrics over time – is vital to knowing what helps improve your ranking, this means a lot more than just finding out which photo, video, or stories performed best.
The most important thing is to keep engaging with your audience at the heart of your strategy. Whatever tactic you choose to focus on to improve your algorithm ranking in 2021,Building a genuine relationship with your followers is the most powerful way to "hack" the algorithm and, most importantly, it will work wonders for your brand too.