In a curious world run on technology, more and more people are going online to get answers, and in this era, content marketing has proven to be the biggest asset to business success.
However, with that, the competition has increased, and every single person is looking towards content marketing to help them in the competitive world that is adamant on getting recognition.
Don't worry, because we have the perfect solution to your problems. Here are nine content marketing strategies that can make your content writing more effective.
1) Make a plan.
Although it may seem obvious, having a plan before you begin writing will help your material be more focused and its creation more reliable. Create an editorial content calendar right away. Choose the platforms that are most effective for sharing the types of material you wish to distribute, and plan the frequency of each.
Different platforms need different types of material and posting frequencies when it comes to distribution. For instance, Facebook only needs one post each day, whereas Twitter wants numerous updates daily. Instagram is best suited for photo content, whereas TikTok has the potential to gain popularity with short films.
Also understand each type of content's goal and purpose, as well as the value it provides readers. When you've completed your target audience research, you'll have the platform, the tone, the target audience, and the objective of your content.
2) Get to know your audience.
Remain current with your material and highlight how the goods or services provided by your business can assist in resolving an issue. You may better understand your audience by using analysis tools like Google Analytics, Instagram Insights, and Facebook Deep insight, after which you can tailor your content to better suit their demands.
Although you may not want to entirely alter your company's narrative or voice, you can address current issues and themes with blog entries, social media postings, and other website material.
In order to reflect each of your company's demographic groupings more accurately, you might develop customer personas. Write articles addressing the issues, worries, and interests of each persona. Your personas will also help you find your voice.
3) When and where to post
Most website and social media analytics systems have a function that lets you view the most and least popular times of day that people visit your website and social media channels as well as where website traffic is going.
Understanding your audience can also help you understand what websites and business/industry blogs they frequently visit, as well as which social media platforms they use the most.
4) Quality or quantity?
Remember to always choose quality over quantity. Your audience doesn't want more content; they want high-quality material that is intriguing, worthwhile, and educational. Because they have faith in your ability to satisfy their wants and find solutions to their problems with your product or service, prospective customers turn into paying clients. A surplus of poor-quality content will merely take up space and be ignored by viewers.
The objectives of a sound content strategy should be to create content that will garner more attention, engagement, and shares.
5) Mix it up.
Internet content sharing options are plentiful. Text was once the most common and expected material, but as the internet develops and time seems to become less valuable, photographs and brief films are gaining popularity at an exponential rate. Just take a look at the rise of Instagram and TikTok.
The possibilities of your business reaching more customers in your various target audiences are increased by having a diversity of content.
6) Experiment
You need to sit down and analyse what kind of content gives you the most traffic. Do your readers enjoy "how-to" articles, motivational tales, and videos? Put your effort into creating material that gets the most views. Are they trying to find industry news updates? You could become the expert who offers thorough knowledge.
Try new things, monitor your progress, and make the appropriate adjustments.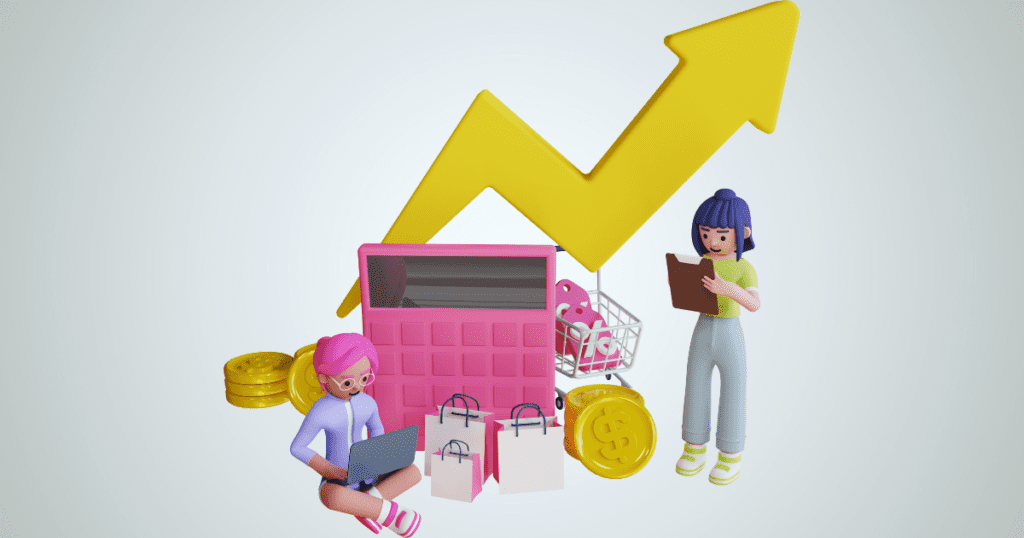 7) People, not search engines
Your writing should always aim to provide answers to your readers' questions.
Your audience will express its gratitude by commenting on and sharing the high-quality material you take the time to create for them. You can trust that. And if a customer trusts you, they are much more likely to make a purchase from you and stick with you.
Though including keywords in your content is still crucial for giving your website some online exposure, care must be taken when doing so. Content with excessive keyword density is useless. Not only will your target audience disregard your advertising plug, but search engines will be prepared to penalise you.
8) Optimize your content
When content is properly optimised for search engines, it improves, just like other parts of internet marketing. Attempt to focus on one or two keywords in a piece of content to increase its effectiveness.
This is simple to accomplish with text information. However, there's much more work required for photographs and movies. Use keywords in the title, headings, and topic introduction or summary of postings that include videos and photos.
Remember, keywords are the key.
9) Analyze and do better.
It's crucial to try and test which content brings in the most visitors and leads to the most sales.
You can determine whether material is genuinely important to your audience by conducting regular analysis. This can then serve as motivation for other content marketing concepts. The content that doesn't function will then become apparent as you see what does.
If your content isn't performing as well as you'd like it to, your content strategy may need some updating. Knowing where your material needs to be improved will allow you to do so.
Your content marketing plan may take a variety of shapes. The biggest role will be played by your company's brand, personality, and voice, together with what your audience values.