Content marketing is the process of developing and distributing online content like podcasts, blogs, videos, ebooks, social media posts, and so on to attract a big audience. It is a long-term marketing approach that aids in attracting new clients and increasing online sales. Content marketing is one of the best alternatives to traditional marketing because it enables marketers to generate long-term revenue with less effort and expense.
In just a few years, the interactive marketing system Drift has carved out a massive market niche for itself.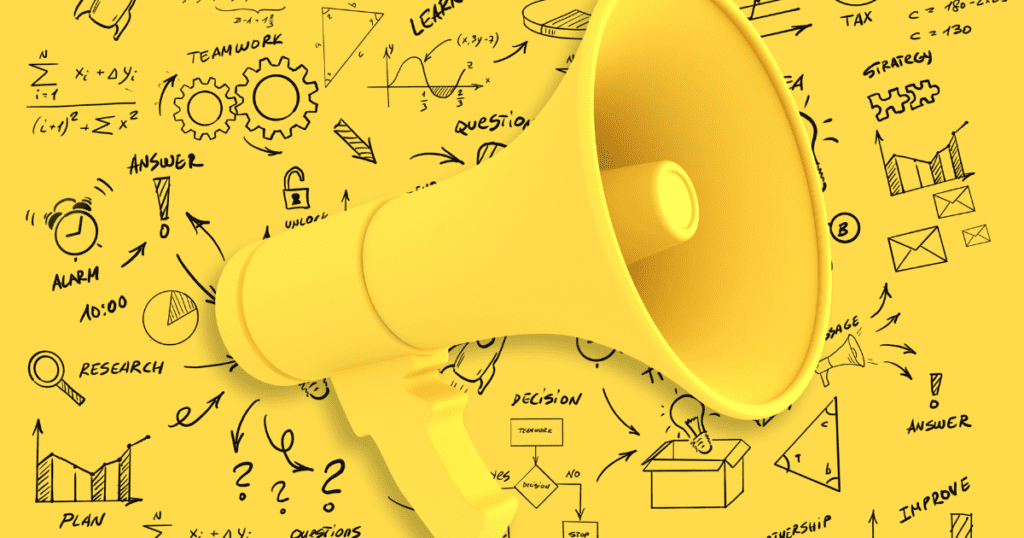 ADVANTAGES –
Google loves content. Google values high-quality content. Google is preoccupied with providing its consumers with the results they seek. High-quality content is frequently the most effective approach to delivering that experience. According to a 2018 SparkToro analysis, Google sends 10x more traffic to the average website than Facebook.In other terms, content marketing significantly increases web traffic from your most efficient traffic source.
It Attracts Many Audiences: You can advertise your work on many social networking sites such as Instagram, Twitter, Facebook, Pinterest, TikTok, and many others. Search engine optimization helps increase website visits to your blog or website. Publishing informative material, using good SEO, and sharing on social media all help to attract a huge number of targeted visitors.

SEO will help your business have more visibility in searches. The more consistent and high-quality material you create, the better your SEO efforts will be. For example, your writing or any content that you are creating should assist your company in becoming visible online while also establishing credibility and loyalty with your target audience. Furthermore, if you have a well-developed content marketing strategy, your material should help you improve search engine rankings.

More followers on social media: Increase your exposure by syndicating your work on your social networking sites. And when you do so, more customers will see and enjoy your work; additionally, users will be able to promote your work with their colleagues and followers, considerably expanding your network of followers. Over time, you'll gain more social media followers for your brand and also get more visitors from social media.
Content marketing amplifies your brand awareness. Assume you own an online shoe store and write blogs on what kind of shoes can be worn in various scenarios. Your blog ranks first on Google searches for "What are the best shoes to wear during the spring season?" You might have more than 50,000 people searching this same phrase. Every year, your brand attracts around 580,000 potential clients. Consider the 50,000 people that search for that issue and your potential consumers; combined, you will have approximately 1 million customers each year.

DISADVANTAGES –
Don't forget that a coin has two sides. We are not completely agreeing that content marketing will only bring you happiness and customers. These are some of the disadvantages of content marketing.
You won't find the results soon, Creating valuable content is a difficult endeavour. Finding useful and important contents will require a lot of expertise and investigation. It requires time to build and market content on various social media networks. Because of this very reason, you won't see the results immediately.

Coming up with ideas is going to be difficult. It can be challenging to come up with new content ideas if you are unfamiliar with building a content strategy. Do you know how to conduct keyword research to determine what sort of content consumers are looking for? If not, you should employ an expert marketing agency to keep coming up with great content for you.

Trends change rapidly. New trends, technology, and even modifications to Google's algorithm are continuously altering content marketing best practices. You will strive to stay relevant and competitive for your audience if you devote enough time to keeping up with these advances.

It consumes a lot of time. This is one of the worst disadvantages of content marketing. It is not easy to please a crowd. You need to come up with something new every day, or else they will get bored. And for that, you need to spend a lot of time on the content you are going to present to your audience.
Content marketing has many steps. It is a time-consuming procedure that includes everything from competitor analysis to keyword research to generating and posting content to your website. It's also not something to be rushed. A blog piece, for example, should contain useful, trustworthy, and well-researched material about a topic that targets the audience. When submitted to your site, it ought to be 800-1000 words long and tailored for a specific keyword. Your content should subsequently be distributed and analysed across your marketing platforms. This may appear to be a lot of effort for just one article. especially when it is recommended that you post new information frequently.
CONCLUSION
I hope this essay has assisted you in weighing the benefits and drawbacks of content marketing. It is a great approach for generating leads for your organisation, but it can also be difficult, so you should be informed of the advantages and cons before diving in headfirst.