What is content marketing?
Content marketing is a method that involves developing and disseminating valuable, relevant, and consistent content in order to attract and gain a certain audience. Content marketing is a marketing strategy that employs blog articles, videos, tutorials, and other forms of media to attract consumers, develop trust in your brand, reduce sales cycles, and eventually assist people in purchasing your goods and services.
Outbound marketing methods are no longer as effective as they previously were at connecting with and retaining audience members.
Today, your content must target your audience in a natural way. Creating a story for your material or telling a story is a common way to accomplish this. As a result, your material will feel more genuine, engaging, and suited to your target audience.
Why is content marketing important? (Include a link to our blog post about the importance of content marketing.)
There are many reasons why content marketing is important. Here are a few of them.
Improving brand reputation: The reputation-building capabilities of exceptional content are one of the most significant benefits that demonstrate the value of content marketing. Great content can assist you in establishing trust with your clients. If people find information that is fascinating, educational, and valuable, they will begin to think the same way about your company.
It is cost-effective. Lead generation is critical to small businesses that depend on constant visitors to expand their brand and increase revenue. Content marketing is effective for lead generation as well as being inexpensive. Although content marketing costs approximately 62 percent less than conventional marketing approaches, it generates almost three times the number of leads.
Enhancing your online presence: Almost every facet of your brand's digital strategy is supported by content. When marketing across several platforms and channels, you want to guarantee that your audience receives consistent, high-quality content regardless of where you post or publish. You will be able to acquire a loyal audience across numerous media platforms by improving your digital presence and expanding your social media traction.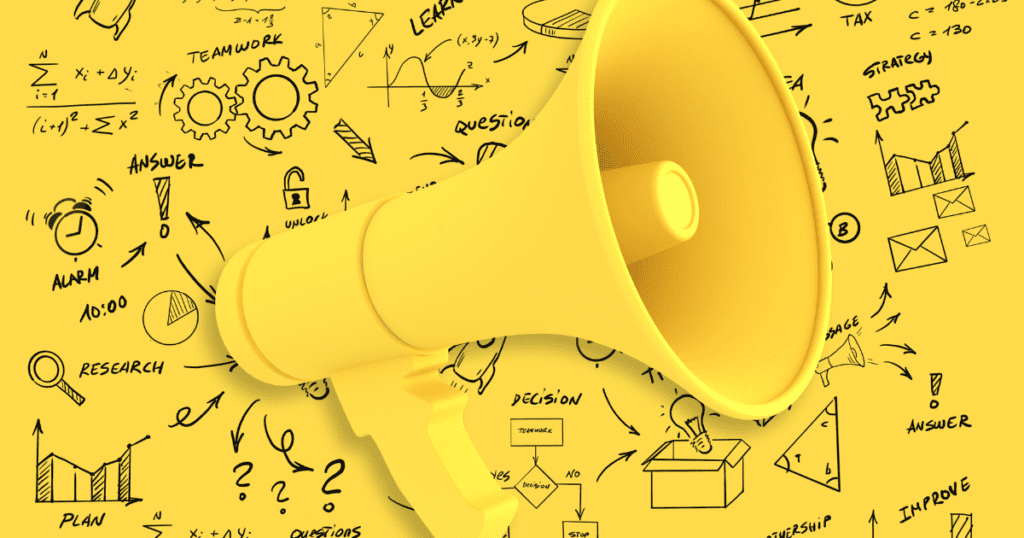 How does content marketing actually work?
Whatever kind of content marketing resources your company develops, you'll want to ensure that you distribute the relevant information at each point of the sales cycle. You're not alone if you're not sure what form of content marketing fits where and how it might help you sell.
In 2019, 76 percent of marketers tackled content management strategically. In other words, they take a methodical approach to the processes, people, and technologies required to scale and distribute content. The following are the primary objectives of a content marketing strategy:
Enhancing the customer experience
creating and cultivating business leads.
supporting the organisation's goals and success criteria.
As more businesses embrace content marketing, a systematic approach is required to maximise ROI.
Here are a few steps that show how content marketing works.
create your valuable content. Create content that is valuable and addresses your audience's questions. If you really want to keep people interested in your content, it has to be helpful and comprehensive.
Your businesses will be searched online. People can locate your brand and learn about it if you create great content on relevant themes. As a result, they'll devote considerable time to your site and learn more about your company.
Share your content online. You then distribute your material to your target audience. You must get your material out to your audience, whether you optimise it in search results or promote it on social media. If you publish your social media content, you can do so on your account or seek help from influencers to have them post it for you.
Brand awareness and trust: Your audience becomes acquainted with your brand after reviewing your material. They might look around your website to check out what you do. It assists people in developing brand familiarity and getting to know your firm.
People like informational content. People value content highly. Your useful content keeps visitors on your site longer, which boosts your SEO ranking.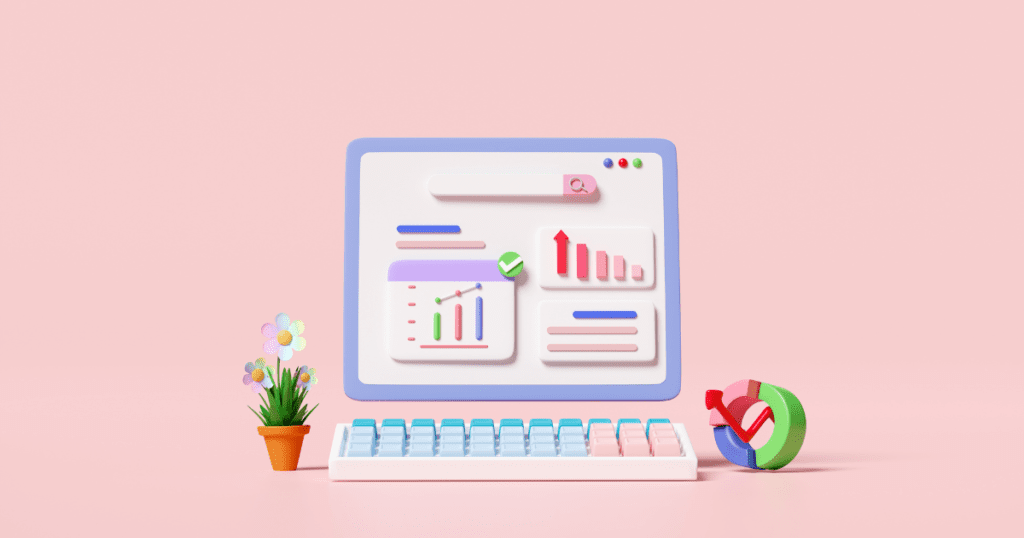 Different types of content marketing
Social media marketing
Blog content marketing
infographics and content marketing
Podcast content marketing
Video Content Marketing
Paid advertisement content marketing
Different types of content that work well
content that entertains people. For example: memes and celebrity YouTube videos and blogs.
content that educates. For example, blogs that answer people's questions in detail
Contents that inspire For example: predictions, quotes, and ratings.
contents that convert. For example: testimonials, FAQs
5 Content Marketing Strategies That Work
Giving what your audience needs is a sign of understanding them well.
Divide your customers based on their buying personas
Create good landing pages.
Your target audience must be Gen Z Millennials.
Keep up with the trend because content marketing keeps changing every day.
Conclusion
At the end of the day, an effective content marketing strategy prioritises the needs of prospective consumers. When it does, you'll quickly discover that it's one of the most powerful kinds of brand recognition your team can employ. Consider implementing content marketing in your marketing plan to entice potential customers. Make your material more human by creating an experience, serving smart articles, supporting a cause, and making it more human.
You'll adore the outcomes if you approach your audience with decency and make interaction with your brand enjoyable.