Content marketing is the hot new method of exposure for your brand that puts other methods, like advertising, to shame with its ROI and exponential profit. When done right, content marketing is capable of attracting the right audience for your brand and creating a breed of loyal, sought-after, and supportive customers.
However, many brands struggle to find the right content marketing strategy, leading to a failure in their sales and lack of business growth. This is the ultimate guide to digital marketing that will help ensure that the only struggle your business will face is an exceptional rise in sales and exposure.
Understanding what "content" means
The first and foremost thing in building the perfect content strategy for your company is understanding what the word "content" means. Many brands and businesses miss out on a lot of opportunities because their vision and understanding of the crucial part, aka content, is very limited. As a result of their limited understanding, they produce content that generates no results.
You need to remember one thing about content marketing and repeat it till it embeds itself inside your brain: Your content needs to be perfect.
Perfect Content
Perfect content is not about your brand or the delivery method but about delivering the right information about your prospects at exactly the right point in a customer's journey.
Let's look at it through a different lens. Imagine there is an ice-cold prospect who you need as your customer. That customer will travel through a tunnel consisting of three steps:
Awareness
Evaluation
Conversion
Let's take a trip down this tunnel and find out about all the different stops along the way.
Awareness: The first part is making the prospect aware that there is a problem and that you have the solution to their problem.
Evaluation: The people who make it through the first stop now evaluate the various options available to them, including your competitor's solutions to their problem. You need to ensure that you provide those options to them in a better way than others do. As they say in the business world, crush your opponents.
Conversion: Only after the customer has become aware of your solutions and evaluated their options will they move onto the next step, buying what you are selling. This is the part where you recognise your success and give yourself a pat on the back. Go ahead, you deserve it.
Just remember that the content needs to be generated in such a way that at the beginning of the tunnel they need content that generates awareness. In the middle, they need content that facilitates evaluations and at the end they need content that encourages conversion.
Let's go deeper into the various ways in which you can make the above written information useful for yourself.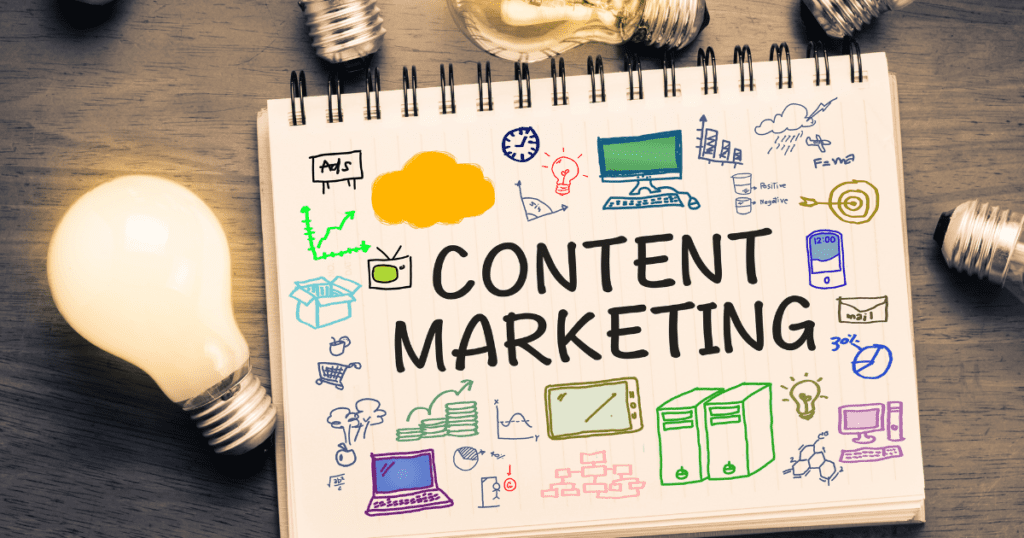 The beginning of the content marketing tunnel
Take it like this: the prospects entering your tunnel of content marketing are in complete darkness about your solutions and hence completely unaware of their problems. At this stage, they are skittish about going inside your tunnel and putting in their time and efforts, so you need to shine light onto the things that attract them inside the tunnel.
You need to make free content available from the very start so that: (Ask Creative to make this.)
Educates
Inspires
Motivates
Entertains
And you need to make it readily available through the medium of blog posts, videos, social media, infographics, photographs, digital magazines and books, podcasts, and so on.
However, you do not need all these at the start of the tunnel. This is where your blogs and social media platforms come into play, as most businesses post blogs and make regular social media updates to generate awareness. Though, once you have mastered the blogging and social media aspects, you can move onto other mediums like podcasts and, if you have a bigger budget, newsletters.
Middle of the tunnel of content marketing
Unfortunately, most companies stop their content marketing at the beginning of the tunnel and fail in their journey to being successful, but smart marketers like yourself should be aware that entering the tunnel is just the beginning of gaining a larger audience, which generates profit.
Converting "issue aware" and "solution aware" prospects into leads is the main objective in the middle of the tunnel. Here, we make use of complementary content to encourage potential customers to opt in to future marketing and provide their contact information.
This is done through various modes, like:
Educational Resources (Case Study, White Paper, etc.)
Useful Resources (Swipe File, Checklist, etc.)
Software Downloads
Discount/Coupon Clubs
Quizzes/Surveys
Webinars/Events
The term "Lead Magnet" refers to this kind of information.
End of the tunnel of content marketing
Now that you have generated awareness and increased your chances of getting a sale, it's time to start selling. You need to provide the lead with the kind of information that will inspire them to make an informed purchase decision, like free trials, demos, customer reviews, stories, demo classes, etc.
Here you have it: by the time your prospect leaves your tunnel, you will have a new loyal customer who is ready to invest their time in your content.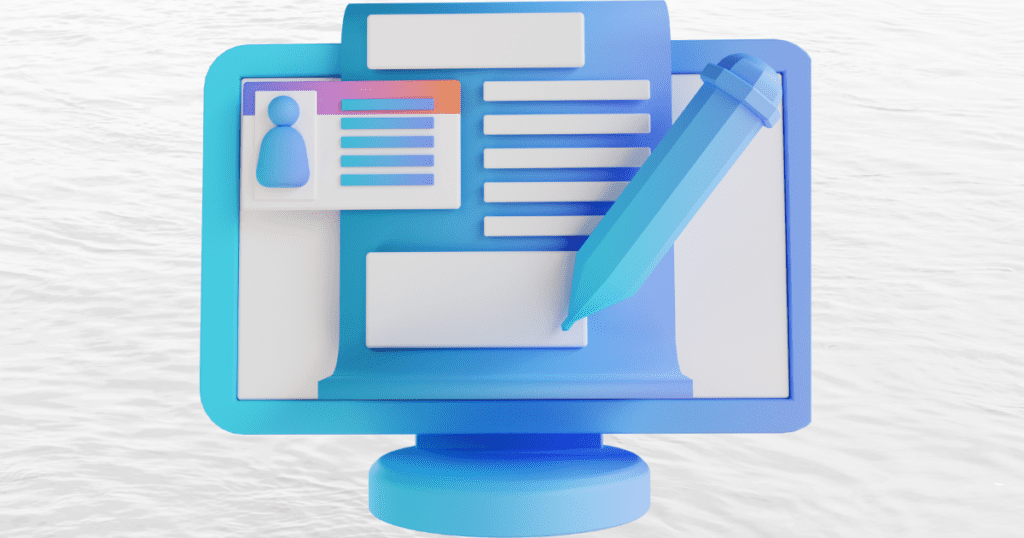 Intent-based content
Understanding current intent and predicting future intent, together with developing the content "assets" required to satisfy those intentions on a 24-hour, seven-day per week basis, are the keys to flawless content marketing.
If you already have a business, the content assets that meet intent in the bottom and centre of the funnel will be the most profitable ones for you to produce. Optimize for this existing bottom and middle of tunnel intent before focusing on raising awareness at the beginning of the tunnel with a costly and time-consuming blog rollout.That is not meant to downplay the influence of a business blog.
Having said that, the middle and end of the tunnel are where content marketers may achieve immediate wins.
Conclusion
Content marketing is much more than producing beautifully written blogs; content marketing requires a strategic plan, a 12-month calendar, and the will to power through those days when it's hard to leave the bed and focus on something else. Content marketing, in the end, is your business's only chance of gaining the best it can ever hope to achieve.