The algorithm prioritises content from the accounts you interact with the most, as well as the type of posts you typically engage with For IGTV videos and Instagram Reels.
Instagram serves suggested IGTV videos and Reels in relevant Explore pages, beyond the home feed, including the new Reels tab.
Based on a machine learning model, this is based on what Instagram thinks you will like.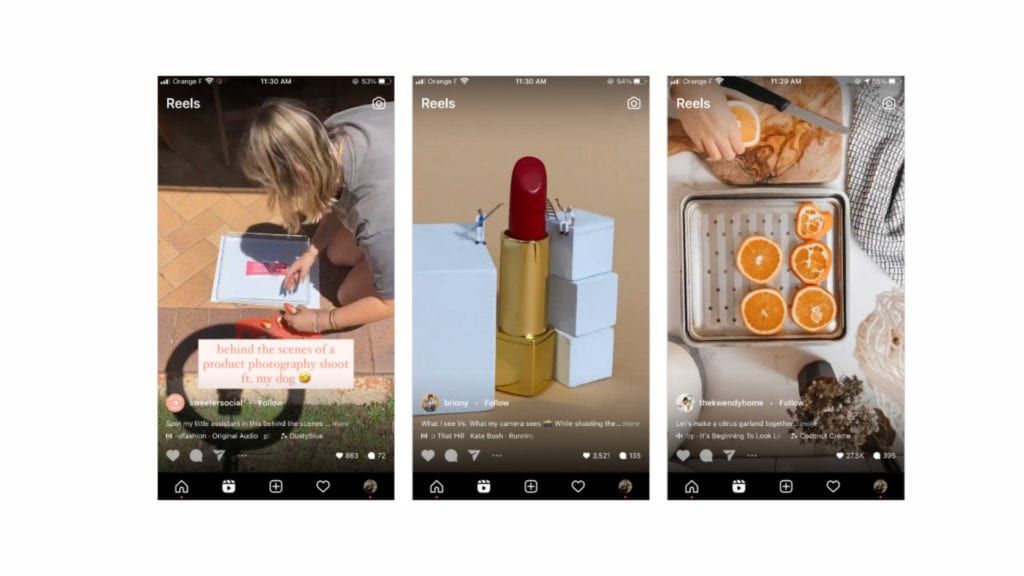 Give your IGTV videos and Reels the best chance of being seen by new (and existing) audiences –
For IGTV videos, you can share a 1-minute preview to your Instagram feed, increasing initial exposure and providing a positive signal to the algorithm.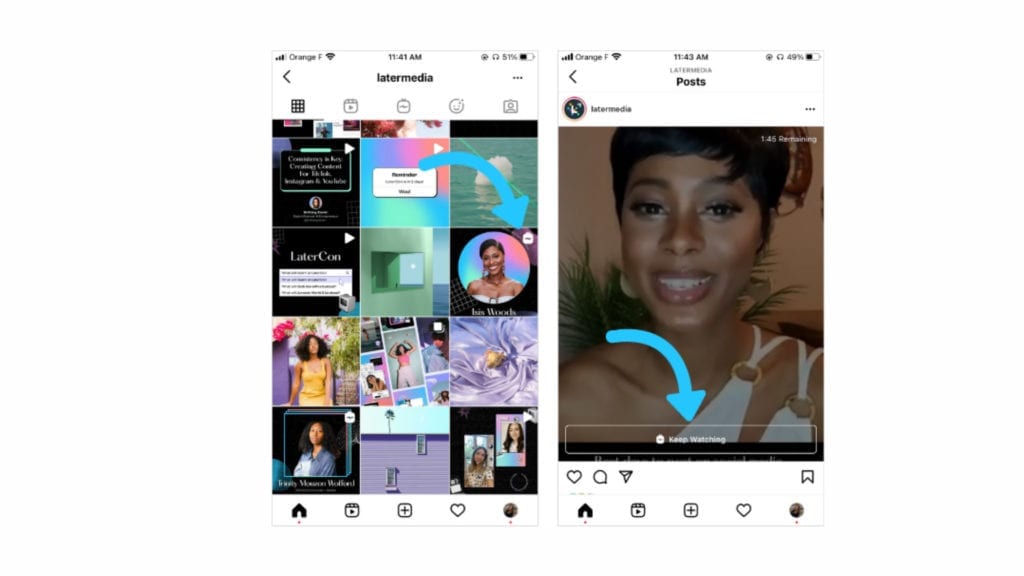 For Reels, always share them to your main Instagram feed, and include several hashtags to boost their discoverability.
Whatever tactic you choose to focus on to improve your algorithm ranking in 2021, the most important thing is to keep engaging with your audience at the heart of your strategy.
Building a genuine relationship with your followers is the most powerful way to "hack" the algorithm and, most importantly, it will work wonders for your brand too.