Typically, Instagram Stories that appear at the start of your feed are from accounts that you engage with the most, whether that's through likes, comments, story views, reactions, or DMs.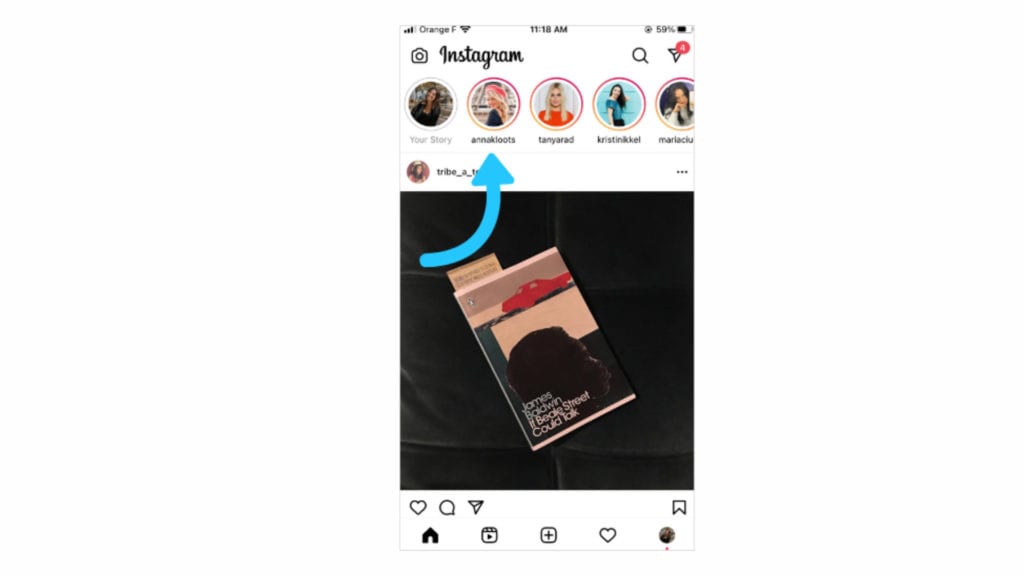 The Instagram Stories algorithm also puts a lot of focus on timeliness, as it wants to make sure it's always showing you the latest stories from your favorite accounts.
If you regularly engage with an account, their new stories will be bumped to the front of your feed every time they post — even if you've watched all their stories from the previous day.
So with this in mind, it's a good idea to consistently post to Instagram Stories.
By posting to Instagram Stories more often, you have a better chance of reaching viewers as they browse their daily stories — and the more views you gain, the better your ranking will be.
Fortunately, regularly posting to stories just got a whole lot easier.
How the Instagram Algorithm Works on the Explore Page
Overall, the Explore page and the feed algorithm are quite similar — they both deliver content that Instagram thinks you'll be most interested in, based on your prior interactions.
However, your Instagram feed will be made up of content from accounts you already follow, whereas the Explore feed will consist almost entirely of content from new accounts.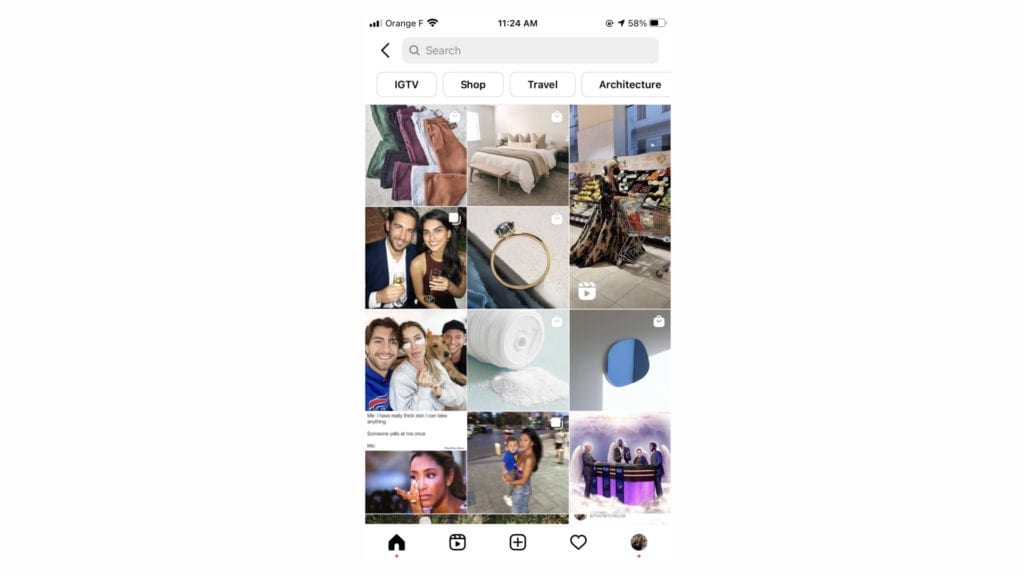 The Explore page is constantly evolving, with new topic categories and advanced search functionalities being introduced all the time.
For example, you can now search by keywords,as well as hashtags, to discover feeds of relevant content: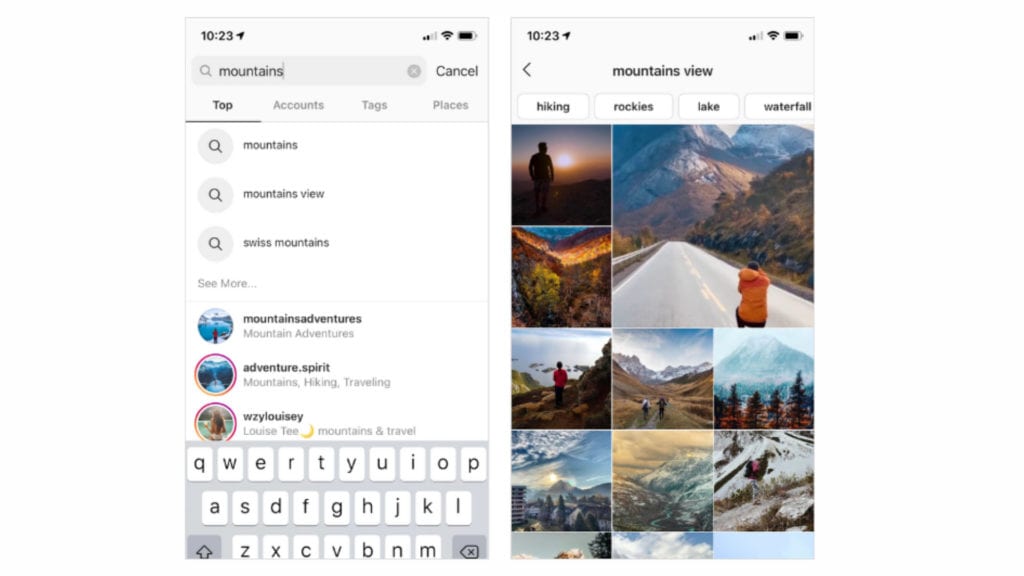 This suggests that the Explore page algorithm takes into account way more than just the tags on your posts, such as the actual visual content and words in your caption.
Fortunately, getting your posts onto the Instagram Explore page isn't as hard as you might think.
The Explore page algorithm is essentially trying to serve people the best, relevant content. So by continually sharing great content with strong captions and niche hashtags, you're already contributing towards your Explore page ranking.
For hashtag search results, Instagram prioritizes top performing posts: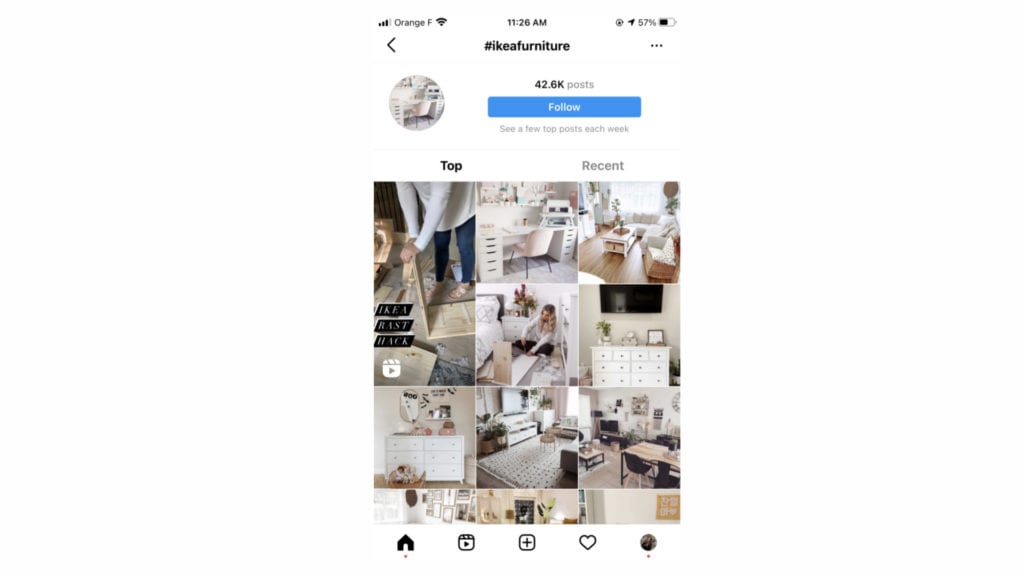 These posts are curated by the algorithm based on an individual's historical interactions.
On the "Recent" tab, hashtag search results are the same for every user — it's a chronological list of posts that contain your searched hashtag.
TIP: If you're a brand looking to get on the Instagram Explore page, it's more important than ever to focus on your niche topics and use hashtags to help categorize your posts.