How to get your content noticed?
There are a billion blogs and a ton of content available on the web. So how do you stand out?
Don't rely on SEO or social media anymore- SEO takes longer to get rankings, and it's still super effective. You just have to be patient and play the long game of social media, they're continually cramping down on how much reach you get unless you spend money on ads. One strategy that you should be leveraging that's super effective is push notifications. You can use it through tools like subscribers. Use messenger bots, email marketing remarketing, and even repurpose your content and leverage that same piece into audio form, video form, or vice versa. So if you don't rely on SEO and social media, and you leverage some of these strategies, you'll notice that your content will start getting more views. And indirectly, it will also start doing better on the social web and through SEO.
Start translating your content-You no longer can just focus on English. This is because the majority of the people in this world don't speak English. They also don't search on Google in English. They use all the other languages. What needs to be understood is that people's biggest traffic gains came from translations. 
Spend more time updating your content than creating new content- If you look at what's led to big traffic gains for companies who are leveraging content marketing, a lot of it is updating all content. It's more than blogging. Understanding the relationship between your targeted keywords, content created and user intent is vital for SEO. It is important to showcase topic expertise and knowledge through factual and useful content to be relevant for search engines, and hence, users. Search engines reward sites with unique and quality images as younger users seek authentic material that relates to their everyday lives and evokes emotions. Faster loading websites and mobile-friendly designs have become a must as search engines want to give their users a satisfying experience. Automation in SEO contributes to the maximization of business productivity and it makes sure that you get the best possible service for your money's worth. 
Creation of personalized, humanized content- Content marketers with very clear and intimate knowledge of their target audience will continue to stand out. Here they become the original thinkers, creative writers and experimenters. They also become the people with adequate skills to attract the attention of the audience, educate, entertain, and inspire them. Personalization and humanization of the content continue to be key drivers for success, in an increasingly noisy digital landscape. Regarding SEO, the best tip would be to satisfy the needs of the user in every possible way. This becomes very significant as this is what Google and other ranking authorities are aiming to achieve.
Digital marketing trends
Short DIY videos
Tell a real story
Personalisation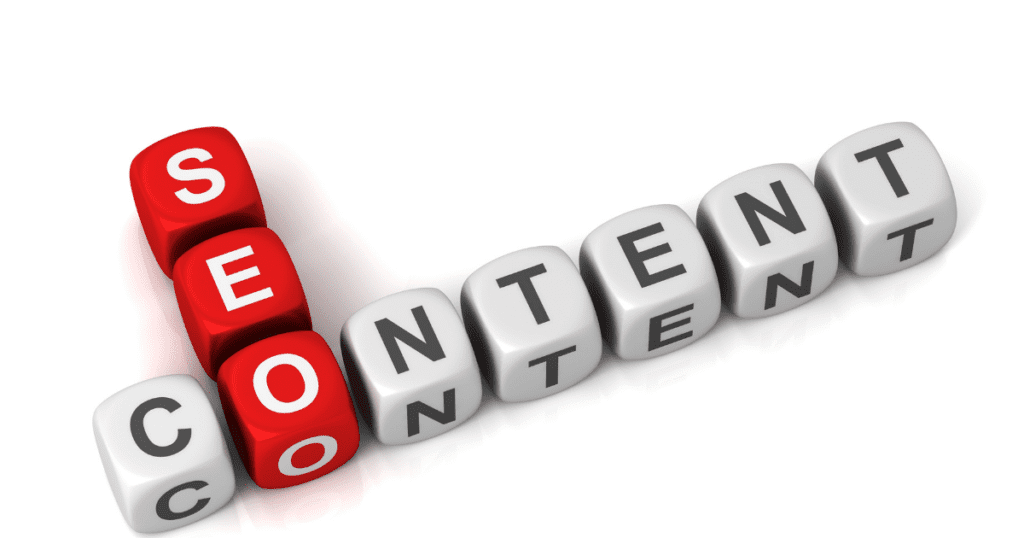 5 SEO Trends–
Artificial intelligence plays an important SEO, also known as refers to using artificial intelligence to guide search engine optimization of a web page or website to gain better rankings and organic traffic.
Voice search impact search queries. Nowadays, people use voice search instead of typing long keywords. Apple series, Google Assistant and Amazon Alexa are examples of innovation. Technology for voice search has come a long way. Use long tail keywords that people use in normal discussion to optimize for voice search. 
Mobile friendliness will impact search rankings. Mobile trendiness has become a core stone of SEO. Most of the search queries are made through mobile, so it's very important to have a mobile-friendly site.
Content that fulfils the Google AITT principle will rank higher. AAT stands for expertise, authoritativeness and trustworthiness. Google uses these sectors to determine if a web page provides quality content, and it is something business needs to be aware of when developing content for their website.
An effective SEO strategy will need to include a video short. Video stimulates the interest of viewers. Videos are a very good option for SEO as they make the audience stay longer on the page. Make sure your video channel's name and description are optimized. The description should merely be filled with keywords. They should also provide a user-friendly description of what a channel is filled about.
Efficient SEO and Content Marketing to boost your company's growth
Artificial Intelligence -Artificial Intelligence AI is playing a crucial role in shaping the future of SEO too.
The Eat concept– It is an abbreviation for expertise, authoritativeness and trustworthiness. Your content needs to be established as a real and proven authority in a niche.
Voice Search and Digital Assistants -Voice search enables people to ask a verbal question and get an instant answer for the same.
 MobileFirst indexing– MobileFirst indexing means that the website's mobile version would become the baseline for how Google determines rankings
Unlinked Mentions– Unlinked mentions are when a website is mentioned without a link back to it. They are now counted by both Google and Bing as strong ranking symbols.
Featured snippets– These are the answers we get in a box when we ask a question on Google. Above all the search results, this is a Featured Snippet.
Latent Semantic Indexing -To keep a check on the relevance. Through this indexing, Google can gather content from billions of websites and scan for the relativity of the topic.