Online advertising is a hundred and twenty-nine billion dollar industry now. For the first year ever, digital ad spend is set to exceed traditional media spending. overall this is great news for businesses as online advertising offers more options, lower cost, and more flexibility than traditional media advertisement. But one of the big challenges with all of these bells and whistles of online advertising is figuring out how to select what platform to advertise on. There are certainly more options available than ever and it can be overwhelming for businesses. Have you ever wondered how many ads you see in a day? The truth is, we are exposed to hundreds of ads while we browse through content on our mobile phones, desktop, or even connected TV. These ads are carefully created to target one single individual-  You!! In fact, from person to person, ads differ, even when they are looking at the same type of content simultaneously. So how do brands deliver targeted ads on thousands of apps and websites? This is where programmatic advertising comes into the game and changes it. 
What is Programmatic Advertising?
Programmatic advertising is data-driven, and ad buying and selling with the help of Real-Time Bidding. It connects publishers and brands in milliseconds before the website is even loaded. We browse through tons of content on the internet every day free of charge. However, in order to make quality content, some apps and websites also known as publishers or content creators need to generate revenue to do. They get help from ad exchanges also called SSPs( Supply Side Platforms). Ultimately brands want to reach internet users in order to promote their products and services. They aim at delivering targeted ads to their customers across the web, and they do the same by purchasing advertising space. Brands should make use of DSPs or Demand Side Platforms to facilitate this transaction. Advertisers and agencies use media platforms like DSPs to set up their digital campaigns. To buy and sell digital inventory across thousands of websites and apps, the programmatic Advertising ecosystem uses automated technologies. This entire process takes place in less than 400 milliseconds. While advertisers leverage DSPs to run their campaigns, publishers leverage ad exchanges to monetize their inventory. Alon with this, the possibilities for creative formats are endless, which brings advertising campaigns to life through display, video, native, and CTV.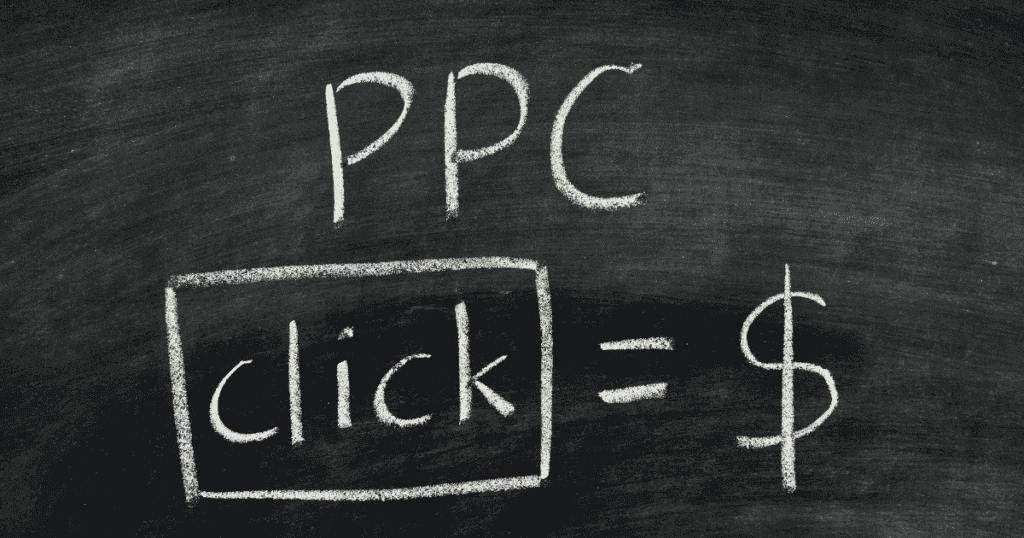 SSPs or Supply Side Platforms is an ad tech company that works directly with publishers. A publisher would be an app or a website. anyone with an online presence who creates content could also be counted as a publisher. An SSP will work with hundreds or thousands of these individual publishers' apps, and websites, and offer them the ability to put their ad inventory onto what is called the open exchange. On the other side, DSPs or Demand Side Platforms are ad tech companies that work directly with advertisers and agencies. For advertisers, they provide inventory at scale and efficiencies not found with direct partnerships. The differentiating factor of DSPs is the number of partnerships that they have and the technology used to execute the buy.
Generally, advertisers look for age, gender, location, and the content of the publisher. They want to make sure that they are targeting the right audience. The tech companies get a bunch of different information and they can get none, all, or any combination of age, gender, location, content, as well as ad size, engagement history, bundle ID or IP address, device ID, and sometimes PII(Personal Identifiable Information), which is illegal to collect without a user's consent. That information includes your actual name, email address, phone number, or home address. Oftentimes, everything is encrypted. 
How does Programmatic advertising work?
In order to help automate and streamline the ad-buying process, programmatic advertising uses Artificial intelligence and real-time bidding. In short, programmatic campaigns allow you to specifically focus on a target market, budgets, and goals for a campaign. Ad experts at companies like WebFX configure the campaign and use AI to place ads across dozens of ad networks to reach your audience. This all works in a similar fashion to how a lot of modern investing programs work. You should specify what percentage of your portfolio you want to invest in various stocks and bonds, what your risk tolerance is, and software programs can help you determine the best way to financial success. Putting AI to work for an ad campaign can be very powerful. 
Advantages of programmatic advertising
Access to dozens of ad networks.
It can be time-consuming and TDS to set up individual campaigns on each platform. Programmatic advertising automatically connects different platforms like Google Ads, Facebook Instagram, Simpli.fi, AdsWizz, Pandora, and more. You can get maximum visibility across multiple networks with one expertly crafted campaign.
Highly targeted campaigns
Through the power of AI, your acts are only shown to the people who fit your specific target market. Instead of guessing what sites and keywords your market is utilising, programmatic advertising has this step built-in.
Your campaigns are delivered across devices.
Programmatic campaigns reach the doorstep of the users, no matter where they are, whether it's a tablet, mobile, or desktop. This allows for running a true Omnichannel strategy for your ad campaigns. If your business has a definite and crystal clear target market that you want to go after, programmatic advertising is certainly a very good option to consider. You cast a wider net with the digital ads and then you have access to a large number of ad platforms but also very targeted campaign elements.