While content marketing is becoming increasingly popular, publishing social media posts and blogs is insufficient to influence the bottom line.
To be successful in content marketing, you must develop a thorough and all-encompassing approach. Finally, it will enable you to reach and attract a clearly defined audience, resulting in valuable customer action.
Why does content marketing matter?
Content marketing matches the behaviour of the audience. You must make an effort to create and market quality content since that is what the consumer today seeks. Content marketing will continue to be important in 2022 since it is what people want and demand from the internet. Whatever they buy, they will first investigate the product, gather as much information as they can about it, and then make a definitive selection dependent on the organisation they found most useful throughout the research phase.
This will be here forever. The nice thing concerning content is that, while it is difficult and time-consuming to create, once completed, it will work for you indefinitely. When you publish something on the Internet, it is there in perpetuity. It will continue to create leads, assist you in ranking for important keywords, and provide answers to your target buyers' most pressing inquiries about your product, you, or your industry.
It is the best way to show your presence online. The single most effective technique to convey authority online is through content. A good content marketing plan demonstrates to Google that you have an idea about your content. Your content is useful, well-researched, and beneficial to anyone with queries about your sector. That search engine credibility is what will propel you to the first page of results for relevant keywords. When you have visitors to your website, your content is how you show your topic authority to those customers. Any customer, irrespective of what they're buying, wants to do business with a firm they can trust.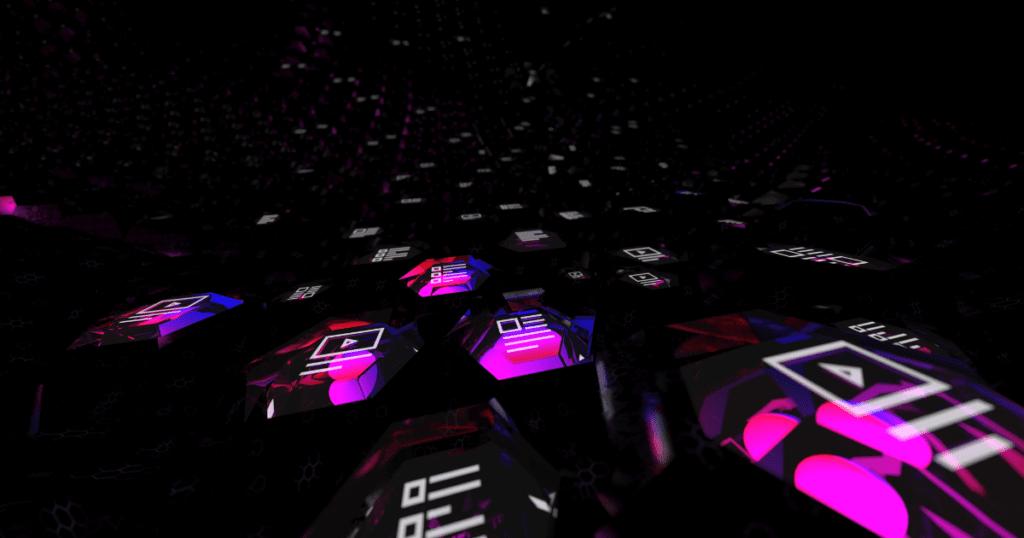 5 Elements of a Good Content Marketing Strategy
Audience personas: You can't really communicate your brand's narrative if you don't know who you're telling it to. As a result, your first stage will be to determine the audience you want to reach with your content. Some methods include examining recent trends, conducting polls, and becoming acquainted with your competition.
Brand positioning: A brand story would be a synopsis of your organization's mission, values, history, and purpose. It can help you determine the best course of action for your content marketing strategy and identify relevant themes and ideas to communicate through your content. A well-defined product and brand positioning can assist you in providing a uniform experience for users and building the proper image across all of your content marketing platforms.
Content marketing mission: Establish your owned media business model to build your brand as a trustworthy content provider. It will assist you in finding a point of differentiation in your content management and competing more successfully. Your content marketing goal statement is another critical component of your approach. It should highlight why you are providing content and explain who will benefit from it.
Business Case: A great content strategy involves offering value to your audience. However, content marketing should propel your company ahead in addition to gaining new readers and followers. Determine what business goals your organisation needs to reach and how content marketing can help you get there.
Action Plan: Finally, you will identify your major content marketing projects and campaigns for the year and incorporate them into your content plan. Consider how they will meet the content marketing objectives you've previously defined for your company. This will lead us to think over each step of your content strategy.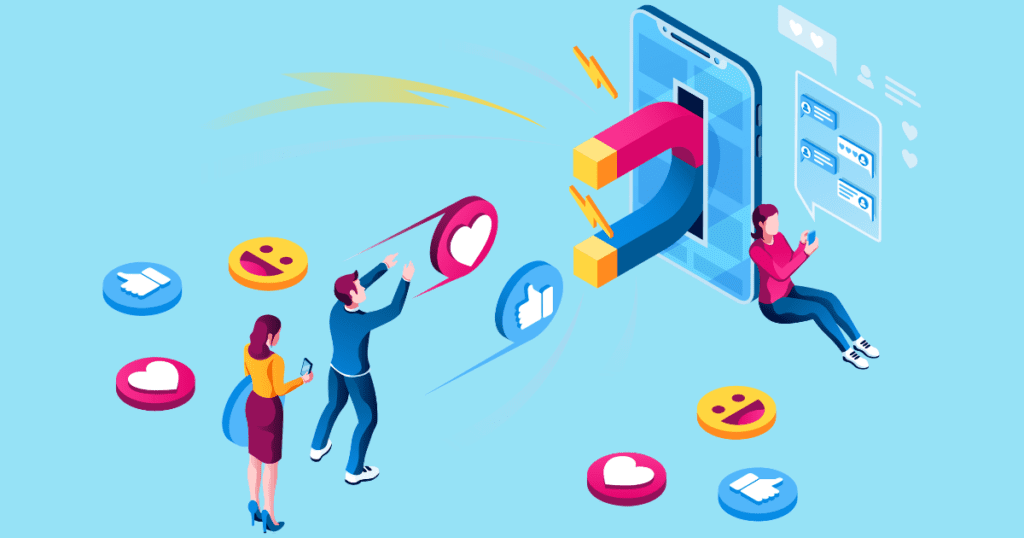 Smart Strategies That Will Grow Your Business
Write content that matters; they would not read if it was not well-written. You must provide them with material that is intriguing and piques their interest. Information should always be kept concise and engaging. Make certain that your brand's voice is well-represented in your content. Always remember that your clients require high-quality material, and if you can supply it, you will be successful.
Understand your target audience. Adopting your customers' point of view allows you to step back and enhance their effectiveness based on what they believe, feel, see, or hear. You should be aware of what your customers are thinking and feeling. If you give the reader exactly what they asked for in an essay, you have completed your task.
Keyword research is important. Once you've determined who your potential customers are, it's time to determine what material is relevant and beneficial to them while also benefiting your business. This is done through keyword research and analysis. It's essentially an examination of the various keywords and topics that people look for. After you've finished brainstorming content ideas, you'll want to start recognising the phrases and keywords connected with these concepts that your consumers are searching for.
Measure your results. Without specific metrics, no marketing approach can be called successful. Ideally, this should contain a set of KPIs and benchmarks. Tasks like these can often slip by the wayside if you don't have enough resources to effectively handle your content, promotional channels, and analytics.
Audit your existing content. A content audit is, in a nutshell, the process of organising, analysing, and enhancing your existing material. It can assist you in making the most of your current pages while perhaps saving resources. It's also critical to determine what information, from topics to formats, connects with your audience. A content audit can help you generate more organic traffic, improve your ranking, and increase engagement.
CONCLUSION
Content marketing is now a fantastic strategy to expand your business.
If you follow the guidelines in this blog and continue to put in the effort, you will undoubtedly see a profit on your investment in the long run.
Always ensure that everything that you write is appropriate and helpful to your readers and that you are consistently providing outstanding content.
The more important and beneficial you are to the customers, the more useful and relevant you will be to Google.