For an effective online presence, content is essential. It can produce nine times more leads than outbound marketing and raise brand awareness. But in order to see results, you must use it correctly and pick the appropriate kind of content.
Your company could suffer if you don't comply with this. But how can you tell if you are appropriately leveraging content? And if you want to promote business growth, should you choose content marketing or content brand marketing?
In this blog, we'll examine the two forms of content and evaluate which is now most suited to meet the demands of various businesses and customer demographics. You'll discover how the two differ from one another and the best ways to use them in your company.
Defining "Content Brand Marketing"
Brand and content marketing go hand in hand. Its main goal is to increase brand recognition and establish a connection with potential customers.
Content brand marketing does not always involve the promotion of a particular commodity. Instead, it emphasises the purpose of the brand and provides answers to queries such as why the business is in operation.
Defining "Content Marketing"
The goal of content marketing isn't to strengthen consumers' relationships with a brand. Instead, it concentrates on gaining customers' trust through resolving their issues.
Most of the time, your goal is to identify client problems and address them through your product. Basically, you give your customers helpful material and advertise your goods to increase client loyalty and conversions.
Let's examine a real-world illustration:
Your target market consists of teachers who want to start teaching online through online courses.The issue is that they are unsure of which platform to choose. You can instantly fix that by providing them with a guide that lists the top online learning resources, or goods.
They can study your instructions, pick the platform that best suits them, and start teaching online using that platform. Even while it isn't as exciting as content brand marketing, it will undoubtedly increase sales.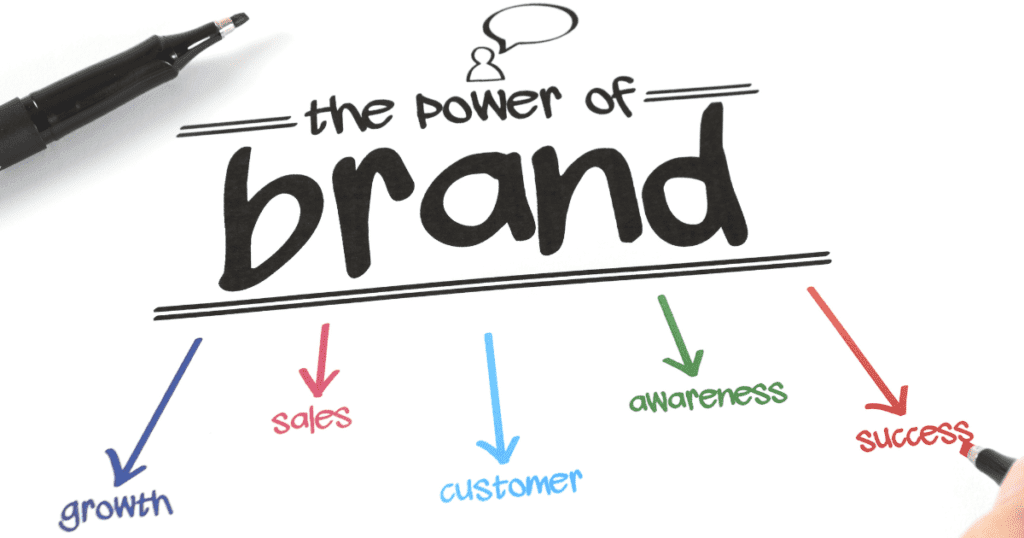 Why is understanding the difference between content marketing and content brand marketing important?
It might be disastrous to not understand the distinction between content marketing and brand marketing. In reality, it could impair both your strategy and the perception of your brand. If you utilise these two interchangeably, it's mainly because your material isn't tailored to your audience and relevant to them.
They'll become frustrated, too. Additionally, your efforts will be futile. Consider the fact that consumers who are unaware of what a CRM platform is are currently unable to select a solution. They are seeking more information at the top of the funnel.
At this point, you should involve them in content brand marketing so they can learn more about the CRM platform and the goals of your company.
Making a distinction between the two will result in better personalised content and the desired outcomes.
So, what is the difference?
Branding with content is significantly different from marketing with content. Conversion optimization and lead generation are the sole goals of content marketing. That is very different from content brand marketing, where establishing relationships with your target market and raising brand awareness are the major objectives.
What does that mean for your firm, and when is a particular technique more appropriate?
The goal of content marketing is to increase leads and sales.
By strategically employing the brand's products to address the concerns of your customers, content marketing focuses on generating leads and conversions.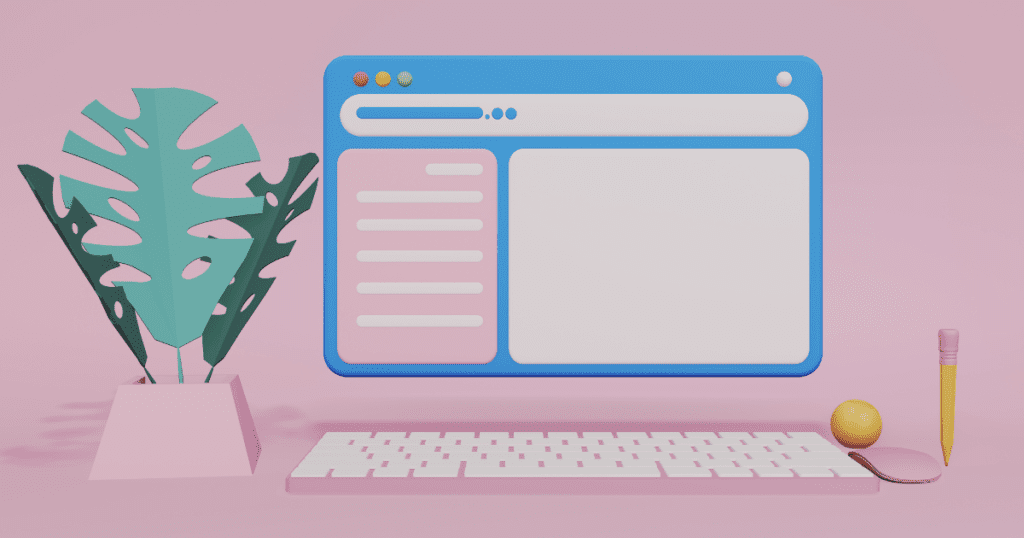 Content Brand Marketing Is A Master Storyteller
Content brand marketing is about building a rapport and conveying the brand's values. The easiest (and most fun) way to do that is to publish stories that will help you get closer to your customers and deepen your rapport with them.
Content marketing is less adaptable.
The primary goal of content brand marketing is brand awareness.Whether it's a major journal or a social media outlet, you can post it anywhere.
But because content marketing is primarily focused on conversions, it is much less adaptable.
For instance, unlike content brand marketing, you won't be able to target everyone with a piece about apps for freelancers. Instead, you'll focus on a select group of prospects who fit within your expertise. This makes it much harder to advance and less versatile.
In terms of sales and conversions, though, it can work wonders for your business if you can find the proper location.
Content brand marketing produces quick outcomes.
It will take a lot of effort to establish rapport and trust with your audience. You need to progressively begin marketing your items to strangers in order to turn them into leads.
The entire sales cycle is a labor-intensive, complicated procedure that requires time.
The objective of content brand marketing, however, is much simpler to achieve. Only brand awareness, which is at the top of the sales funnel, is of interest to you. Additionally, your prospects are not required to take out their wallets and think about making a purchase. Instead, all they have to do is relax and take in the interesting stuff you offer.
You also don't have to worry about adhering to any SEO best practices, sales strategies, or keeping up with the latest developments in digital marketing. You simply publish content, share it with everyone online, and increase brand recognition.
Final Reflections
It might seem comparable to content branding and content marketing. However, there are several significant distinctions to be aware of. On the one hand, content brand marketing is concerned with increasing customer engagement and brand awareness. It emphasises forging an emotional connection with the brand.
On the other hand, lead creation and conversions are the focus of content marketing. It offers your product as a solution to the issues faced by your readers, boosting sales.