If there is one type of technology that businesses are increasingly interested in, it might be devices and services for discovering, attracting, and retaining new consumers. There are numerous of them in the industry, ranging from CRMs to SEO enhancers. It may be useful to expand your IT toolset with fresh approaches to promote your products. However, sometimes all you have to do is create proper use of the tools you currently have.
Sometimes the key to harnessing technology to build your client base isn't coming up with new methods to attract them—putting oneself in their shoes and then meeting them where they currently are.
These are the 5 ways to leverage technology to improve digital marketing-
DATA ANALYSIS –
Most modern businesses are continuously acquiring massive amounts of customer data, however, if you can't organize and extract relevant insights from it, it's a waste of time. You may analyze your site traffic to determine which material is most frequently accessed, loved, and distributed, as well as which content needs improvement. You can optimize your advertisement performance and take charge of your brand image if you have a complete understanding of how your advertisements are doing on the numerous websites that host them.
There are several technological solutions available to help you automate this process and make better data-driven judgments. Brick-and-mortar firms, for example, may employ location-analytics technology to identify suitable future store sites by compiling demographic and traffic-pattern data.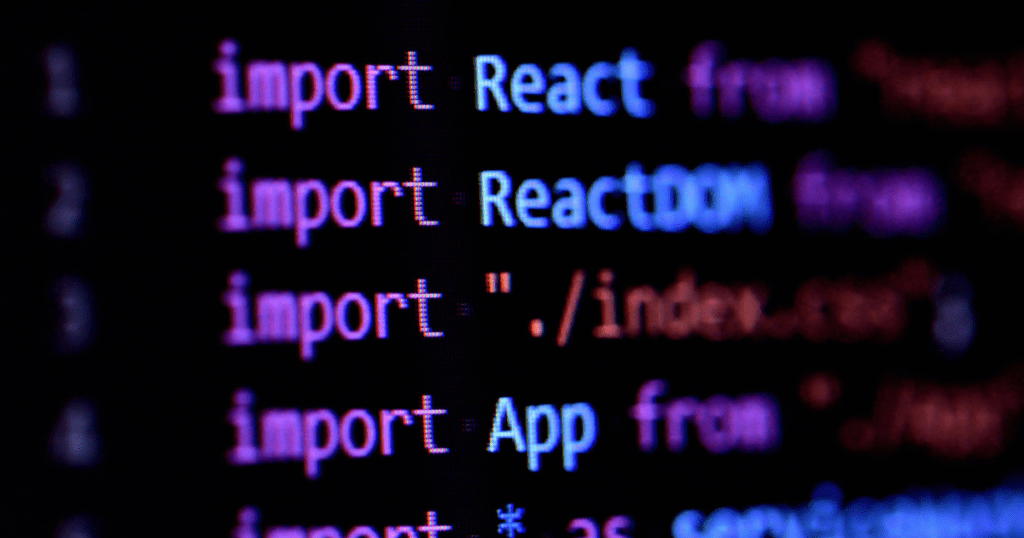 EMAIL MARKETING –
Email marketing is a straightforward marketing method via which firms may share new goods, promotions, and updates with their contact list. Because of its high ROI, it is critical to most firms' entire inbound strategy. Current email marketing has shifted away from mass mailings and toward permission, segmentation, and customization.
Personalized email marketing is an underappreciated technique for businesses to use technology to attract new clients. Email marketing still is effective, especially when specific characteristics such as locality and interests are included. Optimize the marketing funnel to assist potential consumers in not just understanding but also making a seamless purchase.
AR TECHNOLOGY –
Augmented reality (AR) is a technologically augmented representation of the real physical environment that is created by the use of digital visual components, music, or other sensory stimulation. It is a developing trend among organizations active in mobile computing and, in particular, commercial apps.
It's an excellent approach to engage and create a "wow" effect. It may be used for everything from showing consumers how new furniture will appear in their very own homes to inserting visuals that activate an AR app for a presentation or exhibition. There are several methods to employ augmented reality technology to get folks talking about your service or product.
CLOUD MIGRATION –
The process of migrating data, apps, or other business pieces to the cloud computing platform is known as cloud migration. A company can execute many sorts of cloud migrations. Transferring data and apps from the local on-premises data center to the public cloud is a popular model.
Employees may use mobile, web, or desktop-based apps from anywhere at any time by transferring them to the cloud. They only require an internet connection. Moving to the cloud not just improves collaboration and provides easier access to important business applications, but it also enables firms to simply and rapidly scale up or down if their logistical or data-storage requirements change.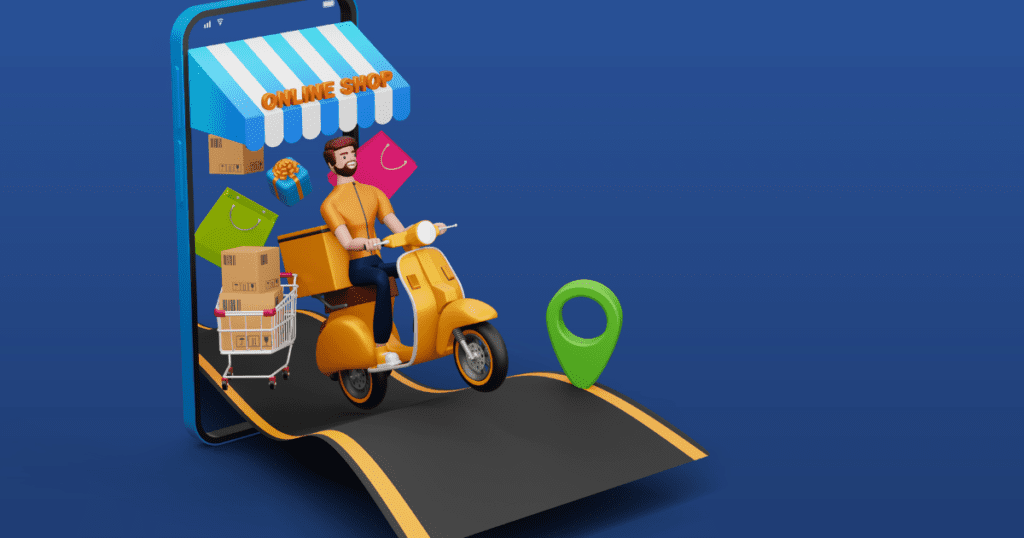 COLLABORATION-
Employees must interact and collaborate in order to be effective and successful. Technology has made it easier for people to do so than ever before. Employees in various places may connect in real-time, share ideas, and discuss solutions to issues through video conferencing. This technology enables your team to collaborate at any time and from any location in the world. It also allows for real-time updates and enhancements, enhancing efficiency, and transparency, and lowering costs.
CONCLUSION –
Technology is a vital component of any firm in the twenty-first century; even digital-marketing professionals use technology to be the best they can be. Technology may help you increase your internet presence, establish client loyalty, and improve your digital efficiency. In reality, IT no more just serves business operations as it has in the past, but is now actively engaged in corporate value delivery.
While technology provides an overwhelming amount of possibilities, the secret to winning is deploying the correct business tech solutions for your specific needs.
Look for technologies that will enable your team to provide better, quicker customer service and higher-quality items if you want to enhance client retention. While investing heavily in the latest and best client acquisition tools will surely benefit your company in other aspects, it will not shift the needle whenever it comes to loyalty.