Due to the speed at which technology is developing, devices, professions, and even social media platforms did not exist ten to fifteen years ago. In what ways does that impact digital marketing? Companies need to be flexible and ready for change in order to keep up with the newest technological advances.
Any digital marketing campaign will need to make use of the
Voice search capabilities that have recently become more prevalent on
Apple,
Amazon, and
Google devices.
More than 25% of Americans use a voice-activated speaker to place orders, search for information, or change a lightbulb. This can be used by digital marketers to streamline the ordering process and set up websites for voice-activated searches.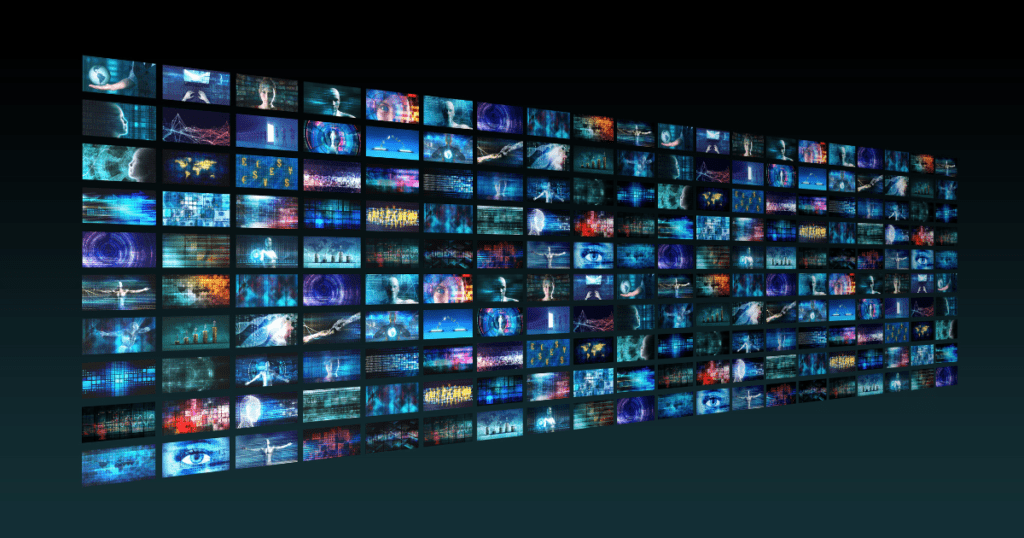 Augmented reality (AR) and virtual reality (VR), particularly in e-commerce, are more significant technological advances.
Shopping is now more immersive thanks to AR and VR services that allow you to view an item in a room before purchasing it. The use of images in visual searches is another trend that is growing in popularity. People may soon be able to upload a photo to receive search results rather than inputting keywords into a search engine.
Social media will have a huge impact on how digital marketing is done.
A post on social media may serve as the basis for a purchase. When a person clicks on the post, the item's price is displayed, and they proceed to make their purchase on another website. Utilizing apps like:
Facebook
Messenger,
WeChat
WhatsApp
A customer and a business can "meet" and discuss a product or service.
Snapchat,
Instagram,
Facebook
These three are social media stories that combine businesses with a younger population. Other developments in digital marketing are geared toward improving the consumer appeal of advertisements.
Companies will need to adopt a more innovative strategy if they want to avoid using generic marketing directed at a broad audience. Consumers are more likely to remember interactive content that engages them and is therefore more likely to be used.
This takes the shape of tests and unique content that may be shared.
A special quiz that people can share with their friends and family.
Doing so can only boost the company's awareness. Additionally, personalising marketing strategies would be beneficial to increase the appeal of the commodity or service. Making email blasts that specifically target particular demographics will be a better investment than doing so in general.