Across industries, technology is influencing how firms run. In the context of digital marketing, marketers work diligently to stay up with the newest technological advances so that they may be tailored to the distinct voice and demands of particular companies. The simple fact is that technological improvements have a significant influence on digital marketing.
In 2013, 47 percent of US marketers emphasize creativity as a driving force in their marketing approach. Last year, that figure was 29%. In 2022, innovation and technology will serve equal roles in defining where and how marketers communicate with their customers, according to 56% of marketers.
From web technology and online collaboration to artificial intelligence and company data analytics, modern tech has had and continues to have a significant influence on business marketing. To begin, more gadgets are linked to the internet than ever before.
You could check your email on your computer, surf through Instagram on the mobile, and binge-watch Netflix via your smart Television all on the same day. The Internet of Things technology has led to a huge network of smart devices, which means unprecedented prospects for new lines of company and income growth.
The manner digital marketers structure their budgets is being influenced by technology whereas conventional marketing efforts entailed paying money on television commercials or newspapers, digital marketers are making use of technologies like Google Analytics. They're also putting money into SEO. Your website's rating may be improved with good SEO. You'll be able to identify certain keywords and drive targeted traffic to your website.
According to BusinessTown, over half of mobile searches lead to a purchase. Emerging AI technology has the potential to increase Google conversion rates even more. Your company's website is an important tool for generating prospects and growing.
To gain the rewards, you must first place your website on the top page of search engine results. Moreover, your website has to be mobile-friendly so that people purchasing on their cellphones may easily traverse it.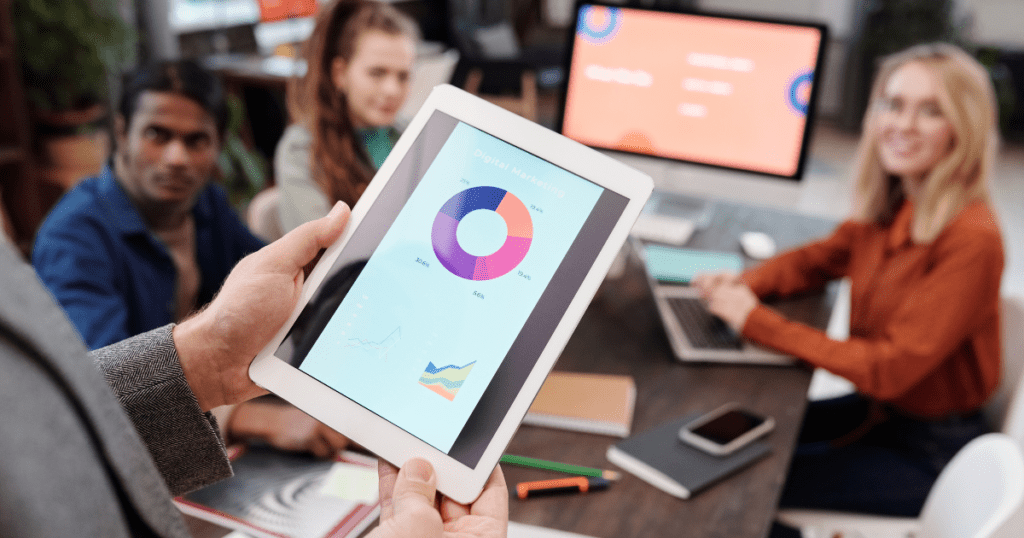 3 Tech Trends That Will Influence Your Marketing
Data Analytics –
Marketers must learn to make better use of the data they acquire. Customers continually provide personal details to the businesses with which they interact, ranging from purchasing habits to preferred items to the best methods to contact them via advertising and marketing activities. Customers are seeking a return on their data, whether it is in the form of more tailored marketing or targeted coupons/deals.
Marketers must do more than just collect data. Data must be meaningful, and firms must utilize it to better marketing strategies.
Predictive data, smarter, scalable, and more flexible datasets, edge computing for quicker analysis, and hybrid computing that combines off-premises and on-premises cloud solutions will be key trends in 2022. Machine learning-driven solutions, such as augmented analytics, engineering decision analytics, and data visualization, will also find an increased use for better decision-making, company management, insights, and automation.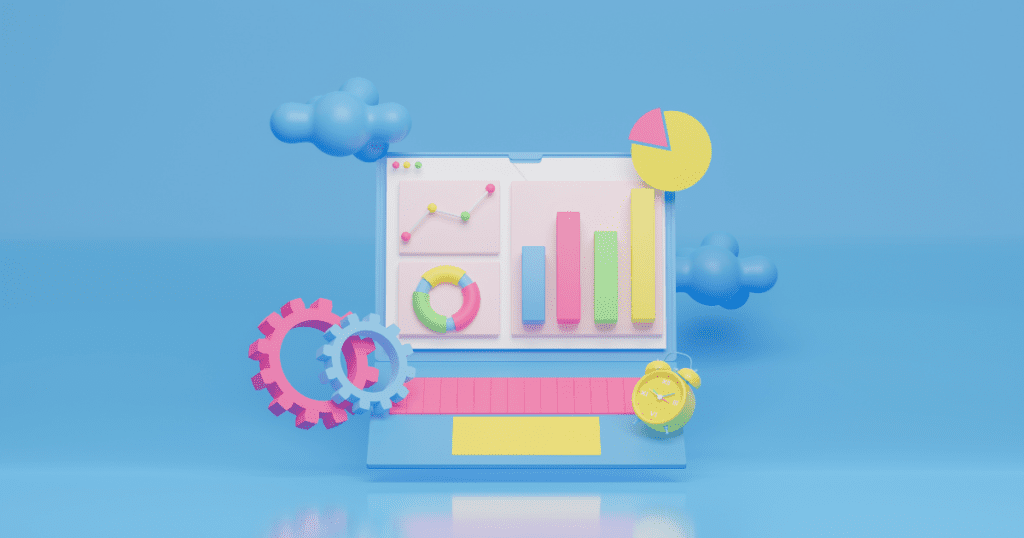 Social Media Marketing
Social media will be critical to successful businesses' digital marketing initiatives. Expect video, Instagram, live streaming, and podcasts to dominate the list in 2022. Facebook will be here for a long time. LinkedIn will also become more powerful, especially as influencers utilize it to amplify their voices. When it comes to influencers, 2022 is the year of specialists with fewer but more devoted followers. What counts is the niche, and those who can control an empty ocean with little to no rivalry will lead the charge.
Chatbots and conversational AI
Almost 42% of consumers make purchases using conversational AI and chatbots. Despite this, the majority of small company owners polled indicated they did not use technology. Chatbots and increasingly complex cognitive AI can answer basic client queries at any time of day or night, regardless if you're busy with other work.
AI-powered chatbots may be utilized for customer service, drastically increasing contact strategy with a regulated message. Many customers don't notice the difference, but these chatbots have the extra privilege of being able to collect, analyze, and deliver relevant data that can be utilized to enhance the customer experience.