While consistent uploads, relevant content, user intent fulfillment are undoubtedly the most crucial aspects of successful marketing, but that alone won't give you the magical results you're seeking.
While organic rankings are achieved through best-in-class SEO, there's much more that goes into bringing your business to the top of the charts if you're planning to run ads. Budding businesses must use ads strategically to get the best out of their marketing budget.
Search marketing keywords can be expensive with some terms costing hundreds of dollars. Planning and execution of a good marketing strategy are crucial. Here are 6 strategies to get the highest returns from your ad campaigns.
Using keywords smartly
Out-of-the-box search content
Optimize your landing page
Landing page alternative
Search engine alternative
Keep evolving
Using keywords smartly
Short keywords are expensive and broad, they can bring in unwanted visitors and thus more unnecessary clicks to pay for. Long tail keywords are generally way less expensive, also you bring in visitors that are likely searching the same thing and have a much higher conversion probability.
Keep in mind, half of the search queries are 4+ words, and the user you bring in is way more valuable. If you're a brick-and-mortar store at a particular location, then your search keyword term can end with your location. Having a more specified and common description of your business is the key takeaway here.
Out-of-the-box search content
The present-day user doesn't remain on the "all" search result channel, the user will find content that's useful to them on images, news, and video channels of search engine results. Apart from optimizing your search engine ranking on the homepage, focus on optimizing in these channels too.
As we said earlier, tagging your location as a brick-and-mortar store will boost your visits a lot. Studies say more than 72% of people who search for a local store, visit a store within 5 miles of their reach.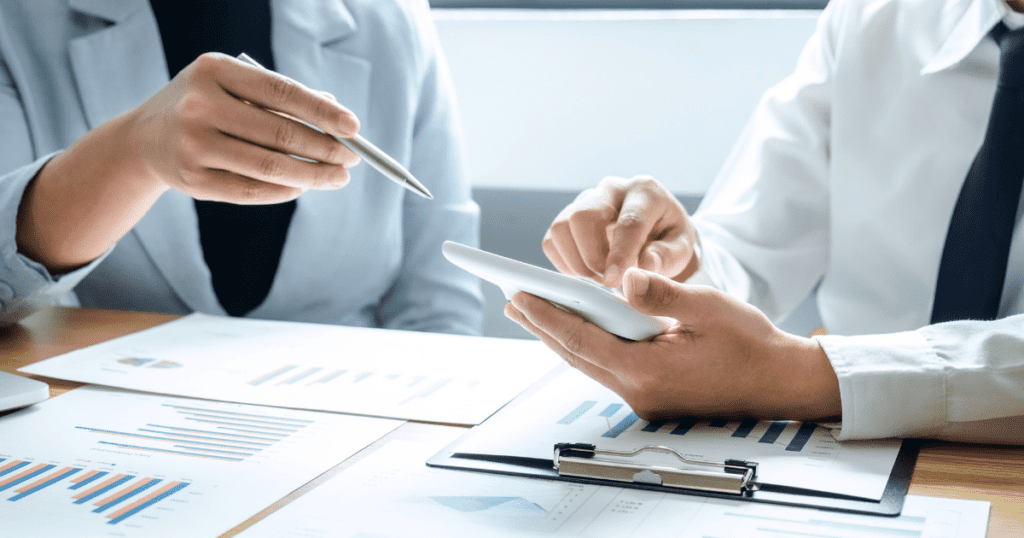 Optimize your Landing Page
If you've read our article on SEO 101, you might know that the landing page has a world of relevance when it comes to user retention. A site taking more than e seconds will be left by 72% of users. Another study shows that landing pages that are not satisfactory will lose 97% of leads instantly.
Analyze that number and now think of how many wasted clicks were paid for? The landing page should be fast, easy to navigate, and should have satisfactory information or lead to the user. Call-to-action buttons will play a major role in conversion at the end of the landing page.
Landing Page alternative
While it's important to build a very strong landing page, at times it can simply be replaced by something of value to the user. If you have a blog post or other relevant content that can add value to the user's intent, then link that instead of your landing page.
Adding a call to action button that earns the loyalty of the user will prove useful in the long run. This user will add to your site visits and indirectly increase your organic ranking. Also, this loyal user has a higher tendency to convert to a lead if they come across your site again.
Search Engine alternative
While the first thing that comes to mind after hearing search engine is Google, though desktop users are well used to search engines like Bing, Yahoo, and DuckDuckGo. These search engines with others count for the rest 66% of search engine clicks.
One advantage is the cost of competitive keywords, which is way less on these less competitive search engines. Depending upon the type of product and service your business is offering, you can opt for different search engines for better engagement and higher ROI.
Keep Evolving
With trials and errors will come feedback, you can analyze your own data and pinpoint which actions are yielding leads and which actions are fruitless investments. Reworking your ad campaigns from time to time will lead you to perfection. This will ultimately improve your ROI.
With previous ad campaigns, you'll also be able to analyze which keyword terms are performing well and should be used more often. These Investments are initially cheap and you can cap them off weekly for data analysis. Once you're familiar with the results and techniques, you can invest more.
If you have any questions about these techniques, feel free to comment them down below and if you liked this article, consider subscribing to our newsletter for the latest updates. Also, you can catch us on social media.